There is already a rumor that HTC is assisting Apple in creating their new AR device.
Is that a customized HTC Vive Focus controller? Weird 🤨 I guess HTC are assisting Apple with AR tech? But why? https://t.co/IvuyQwNGwD pic.twitter.com/IdeU7ezumQ

— Steve Troughton-Smith (@stroughtonsmith) March 26, 2020
A report from Macrumors showing a photo which is looking like a customized HTC Vive Focus controller.
Not only a customized controller but now there is also a rumor of the game called "crosswalk bowling game" for the Apple AR/VR device.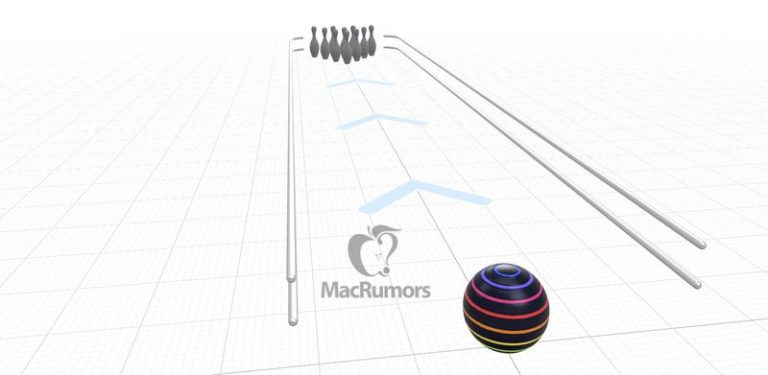 According to Macrumors, the experience is meant to be played while waiting to cross the street.
Users use the customized Focus controller to throw a virtual bowling ball at a set of virtual pins situated at the other end of a crosswalk.
The app can only be accessed by an Apple engineer near an Apple office known as "Mathilda 3" at 555 N Mathilda Ave in Sunnyvale, California.
Apple is also working on its AR/VR glasses. It is really cool to see the AR/VR device.