We are continuously providing solutions to the industries. This time we are trying to come up with this new AR/VR Technology. We are working closely we companies to make their marketing material more interesting.
Two brothers try to solve industry problems with new tech.
Solution that can afford by different companies
Right now we are providing customized solution to different industries
Our Founders have a history of both technical and marketing experience. Working with different companies got us an idea that every small and medium business company want to stand out in the market. So at Twin Reality we are providing customized solutions for companies who want to step out.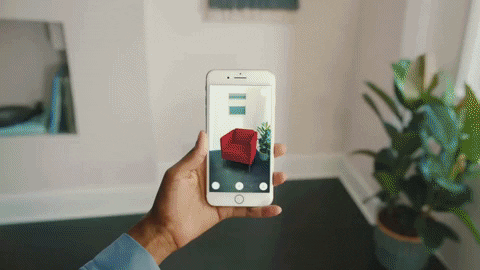 We are mostly oriented around quality work not quantity.
Sed Fringilla Mauris Sit Amet Nibh. Donec Sodales Sagittis Magna. Sed Consequat, Leo Eget Bibendum, Sodales, Augue Velit Cursus Nunc, Quis Gravida Magna Mi A Libero.
This technology is really need a good experience. We are very proud that we have some of the best designers and coders.