Adding more in the VR world. Cybershoes come up with special hardware for Virtual Reality. Where you can walk and run during the game
This looks fun for the VR gamers. It will add a totally new experience for gamers.
Recently Cybershoes participated in CES 2020 where many YouTubers review cyber shoes. And almost all of them looks happing during the gameplay
Let's see some features of cyber shoes
Activity Tracking – Users can now track their physical activity while using the Cybershoes and determine the distance of their virtual journeys.
Advanced Immersion Through Natural Movement – The Cybershoes are able to immerse players in the experience by letting them control their in-game movement by actually walking in place, the player actually feels as if they are their in-game character.
Accurate Directional Tracking — The player's vision is independent of the walking direction of the Cybershoes, meaning you can fully observe your surroundings while you walk, duck or bend to pick up objects thanks to highly accurate motion trackers in Cybershoes.
Right now company selling three variations of this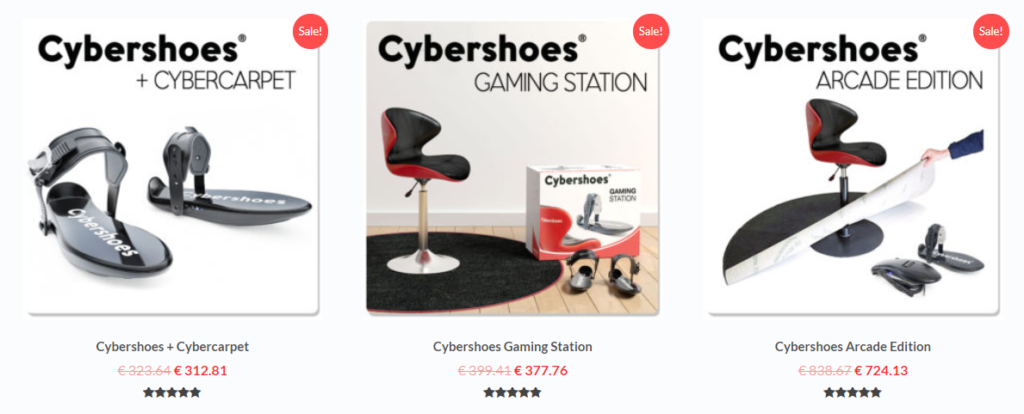 It is totally amazing to see if more people are interested in these cyber shoes.