Metaverse has the ability to reproduce the real-world utilising cutting-edge technology such as AR and VR. Metaverse, as the next generation of the internet and social media, provides many economic chances to businesses all over the world.
What does the Metaverse mean for business?
We are still in the early stages of the metaverse, but there is enormous promise businesses can revolutionise everything from how they connect with customers to the products and services they offer, production and distribution processes, organisational operations, and more.

According to Accenture's Tech Vision 2022 Report, 71% of global executives believe the metaverse will have a positive commercial impact on their organisations, with 42% expecting it to be "breakthrough" or "transforming." According to JP Morgan, the metaverse will permeate every sector in the coming years, creating market potential worth more than $1 trillion in annual income. Now is the time to plan the next decade of business, to create new worlds and markets in the metaverse.
Here Are Top 10 Metaverse benefits for businesses
1. Better Social Media Experience
In his letter to shareholders in October 2021, Meta (previously Facebook) founder Mark Zuckerberg used the term "Embodied Internet." And this is exactly what social media will become if the metaverse gets widespread.
Currently, social media platforms such as Facebook, Instagram, and WhatsApp are 2D platforms, with users just seeing a screen and the content that is shown on it. Interaction is confined to 'liking' 'commenting' or 'sharing' which will be drastically altered once the metaverse is activated. Social media will become immersive, with real-time interactions and meetings, exactly as in the real world, thanks to AR and VR-powered metaverse. 
Instead of just a screen to connect with, social media will duplicate the real world, where people, or rather avatars of users, would interact, communicate, and engage in a 3-D realm, akin to how social media works in real life
2. New revenue sources
Companies are already selling things and services that can only be purchased online. gucci has collaborated with Superplastic, a product and entertainment firm, to create a limited run of collector NFTs. Ralph Lauren is selling avatar clothes, while Nike is developing an NFT that connects to its real-world equivalent.
The fact that well-known fashion labels are offering digital-only clothes and accessories, following in the footsteps of gaming platforms that have been selling comparable things for many years, may speak to prospects for the larger commercial landscape.
Avila believes that selling digital assets might be a lucrative opportunity for many businesses.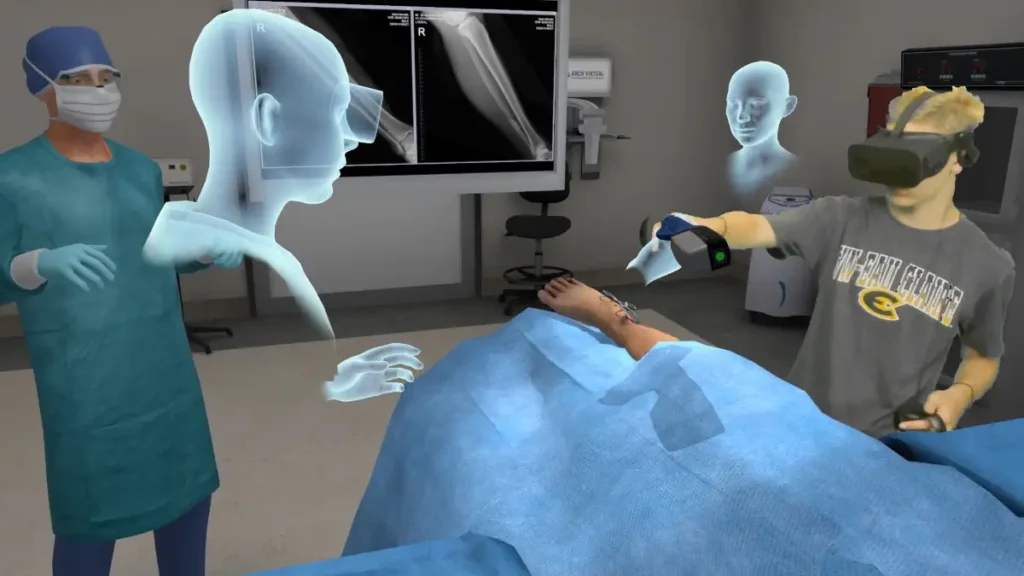 3. Education and Learning
The Metaverse's educational and learning potential is as exciting as its other applications. VR mixed with Metaverse effects has elevated the learning experience to a whole new level. 
Students can now witness live experiments that make use of more extensive and high- quality knowledge resources. In a recent video from New York, pupils learn astronomy in a virtual spaceship rather than in a classroom. This is only the beginning of a new age in education. 
Metaverse also removes language barriers by allowing students from all over the world to receive knowledge from a unified digital place free of social and linguistic obstacles. 
Another Metaverse example is Microsoft's Mesh, a mixed reality platform where instructors, staff, and students can interact using 3D avatars. Mesh may be used to attend video conferences and live sessions by using Microsoft Holo lens, a wearable AI.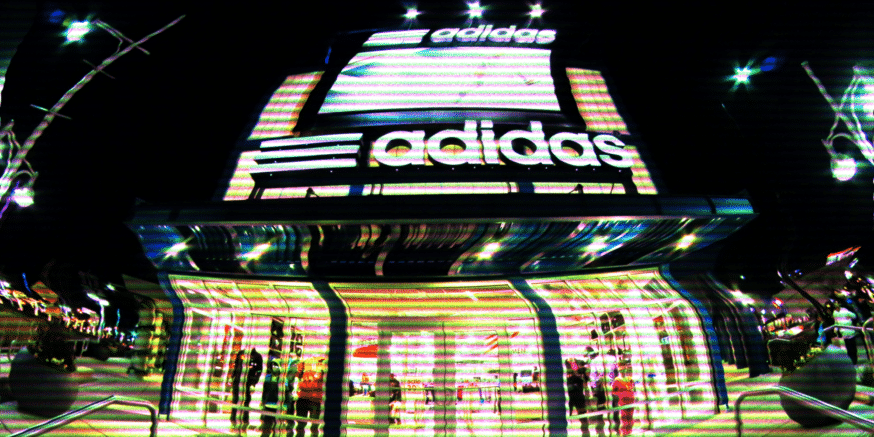 4. Engaged users
For internet users, the Metaverse gives up a whole new universe of entertainment possibilities. If your company is ready to offer your clients a Metaverse experience, you could get a more interactive and engaged audience for your brand. 
You can give your consumers anything from virtual items to gaming adventures to AR/VR showrooms.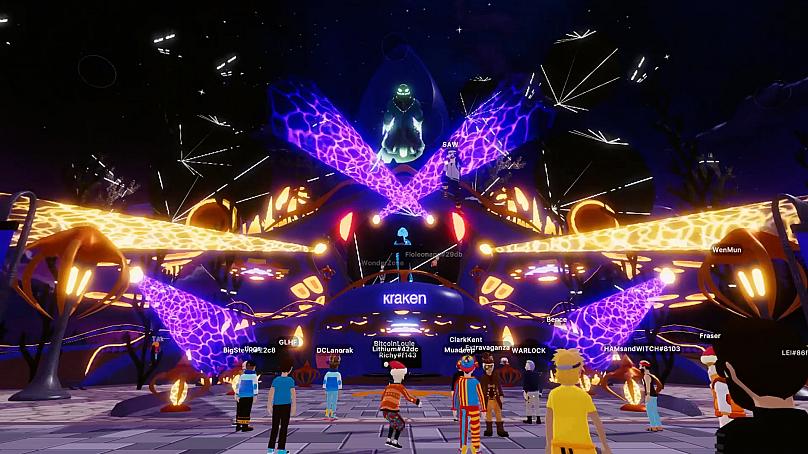 5. Entertainment's Future
In the next days, we may witness the birth of a new, never-before-seen entertainment business at the heart of the metaverse: Consider virtual concerts attended by millions of avatars, each paying a charge to get admission and experiencing live performances by top- rated celebrities from the comfort of their own homes.
Another notable application of a metaverse is virtual reality theme parks, where individuals from all over the world may attend, participate in, and enjoy unique rides without leaving their homes.
Sports are the same way: unique competitive sports can be organised within the metaverse, complete with advanced and fair sports betting, and more. These useful and effective commercial applications are just the beginning. When a fully functional, feature-rich,
immersive metaverse is built, we may see a plethora of various business applications such as eCommerce, legal sector, manufacturing, commerce, books, movies, audio streaming, and more.
Tech Ahead is currently testing and studying some cutting-edge metaverse-based commercial apps that have the potential to revolutionise the world And we will continue to share our learning experiences in order to empower our clients and consumers and assist them in accelerating their business growth.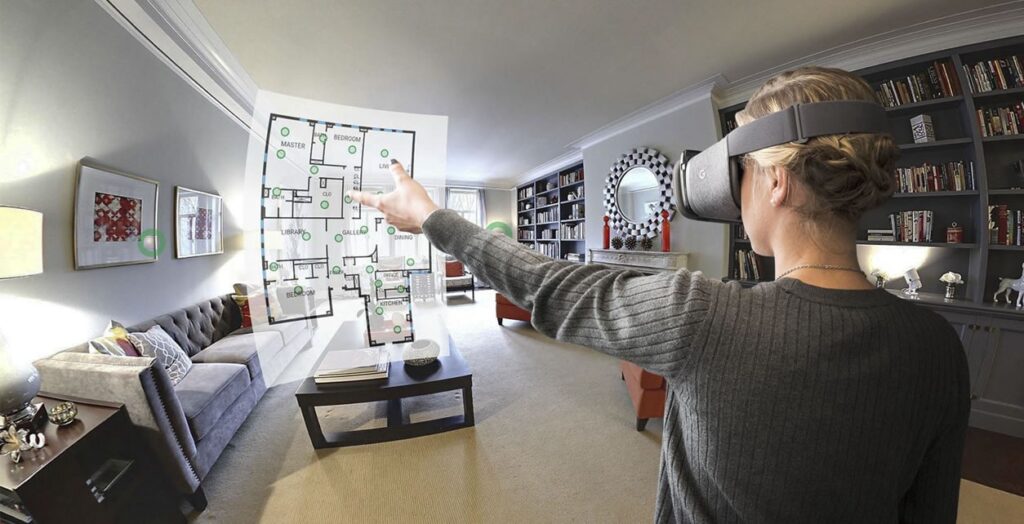 6. Real estate
One of Metaverse's key benefits is its capacity to provide clients with the ultimate virtual reality experience. It's no surprise that a real estate market specialty might be profitable using Metaverse.
With Metaverse property tour choices, realtors do not have to travel to the site, and clients do not have to waste time travelling to dozens of houses. In fact, prospective buyers can take a Metaverse real estate tour and study all available alternatives in real time.
Furthermore, the virtual tour in Metaverse can be customised to the client's scale, taste, and design. The real estate industry is also planning to invest in Metaverse app development that is specifically tailored to the demands and requirements of realtors.
7. Virtual event opportunities
A live performance by your favourite musician may not be as amazing on TV as it is in the Metaverse. You may even host virtual events for your consumers to give them a sense of presence in their selected location.
Museums and galleries can also use Metaverse to obtain the attention they deserve. An NFT avatar show was recently held, and 300 distinct avatars were sold in a single day.
Sell and showcase products eCommerce retailers and enterprises are actively embracing Metaverse to give their customers a better experience when trying on clothes, eyewear, house furniture, and everything in between. Businesses can also set up virtual stores to exhibit their products and services, potentially attracting a significant number of new customers.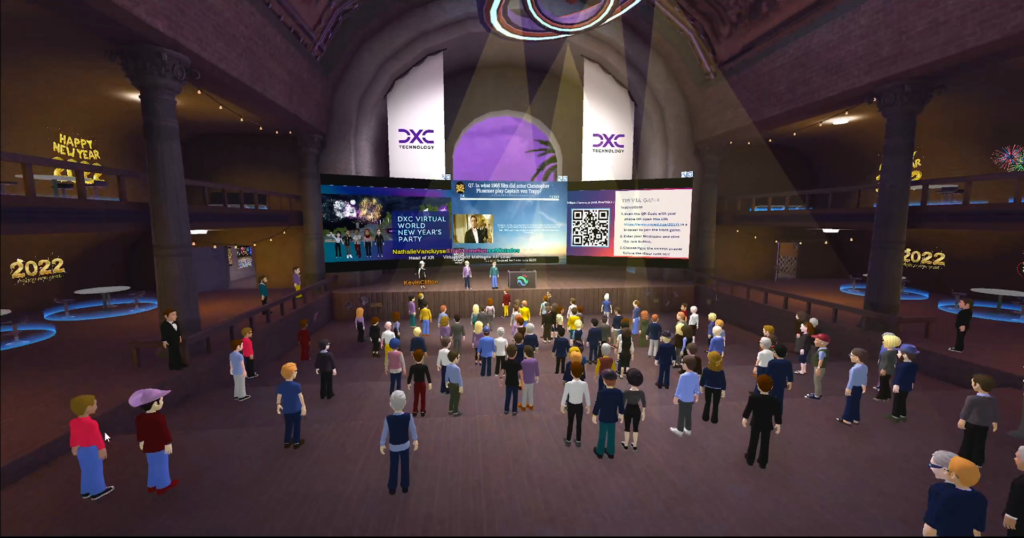 As previously said, Metaverse has pioneered a unique way to brand storytelling in order to foster inventive awareness and business identity.
Metaverse alters storytelling and "story living," where the audience is no longer just a passive listener but an active participant making product choices.
9. Simple transactions
Cryptocurrency and the Metaverse are inextricably linked. Today's digital environment necessitates digital money, which has grown even more accessible thanks to digital wallets and cryptocurrency. In the Metaverse, users do not need to link their bank accounts, and payments are merely a few taps away.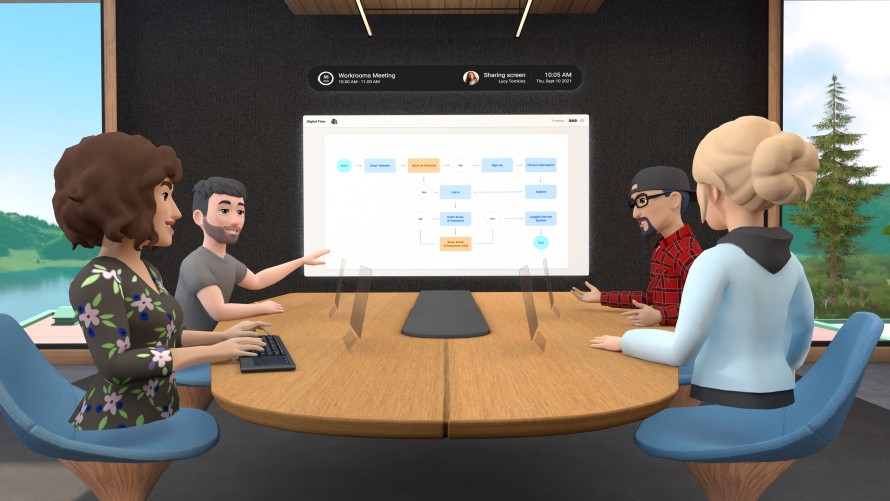 10. Remote working
The Metaverse has caused a significant shift in the way traditional business is conducted. 
Numerous businesses are already utilising the Metaverse's virtual business architecture. Nike, Intel, YouTube, McDonalds, and emerging startup's such as Gravity Sketch and Upland are among those with virtual offices.
Another Metaverse use case for remote work is virtual reality training, in which employees can be instructed through a simulated experience. One of the most significant benefits of the Metaverse is VR training, which blends official corporate training with hands-on learning by providing employees with access to videos, manuals, audios, and other digital environments.
Aside from training, the most popular developments in the digital workplace are remote working in virtual environments, worker communication and collaboration via VR devices and remote meetings using 3D avatars.
Conclusion
The above mentioned Metaverse use cases and benefits provide a general overview of what Metaverse is and how it works for organisations and enterprises. 
Metaverse will become an important component of our daily life over time. While early Metaverse prototypes are already being tested in numerous industries, it is now time for businesses to take the next step and incorporate Metaverse technology.