Break Down Barriers with an
Immersive Virtual Exhibition Fair
A new way of doing exhibition and fairs are here. Now you can organize your personal exhibition on your website or anywhere you want. We will provide you the customized application with which you can organize your exhibition at your terms.
[contact-form-7 id="1711" title="Request Demo"]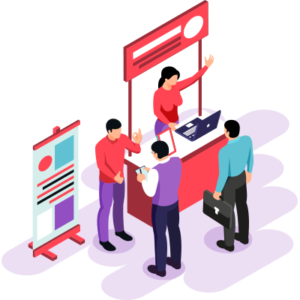 ✅Any Internet-Enabled device
✅Any Internet Browser
✅Anywhere in the world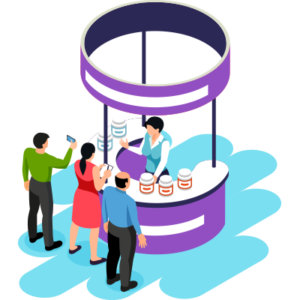 Efficient and cost effective!
✅Instant direct access instead of hours on the road
✅Interactive virtual booth instead of bulky stands
✅Digital Visit Cards instead of flyers that just fill out trash bins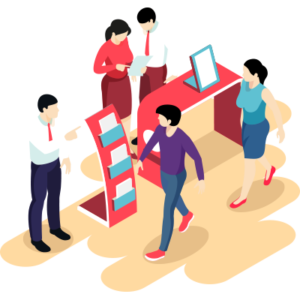 ✅Any number of online participants
✅Any number of parallel streams
✅Any number of live conversations
Valuable Leads and Event Insights!
✅Branded signup page
✅Customizable registration form
✅Integration of Cookies
✅Various event insights