The virtual reality glove manufacturer HaptX has announced the successful completion of a $23 million funding round. The money will be used to speed up the release of the company's next generation of products, according to the company.
HaptX has spent a lot of time and effort perfecting its haptic VR gloves for business use. The firm also boasts force-feedback and micro-pneumatic haptics, which apply pressure to the skin to simulate the sensation of an object resisting your grip. While HaptX's haptic VR gloves are the most realistic I've tried, they are also the heaviest and most expensive.
The company reports high demand from businesses after the release of its 'DK2' gloves in early 2021.
Based on this success, HaptX recently made public its receipt of a $23 million fundraising round, bringing the total to around $58 million. Verizon Ventures, Mason Avenue Investments, and Taylor Frigon Capital Partners joined the fresh round of funding led by AIS Global and Crescent Cove Advisors.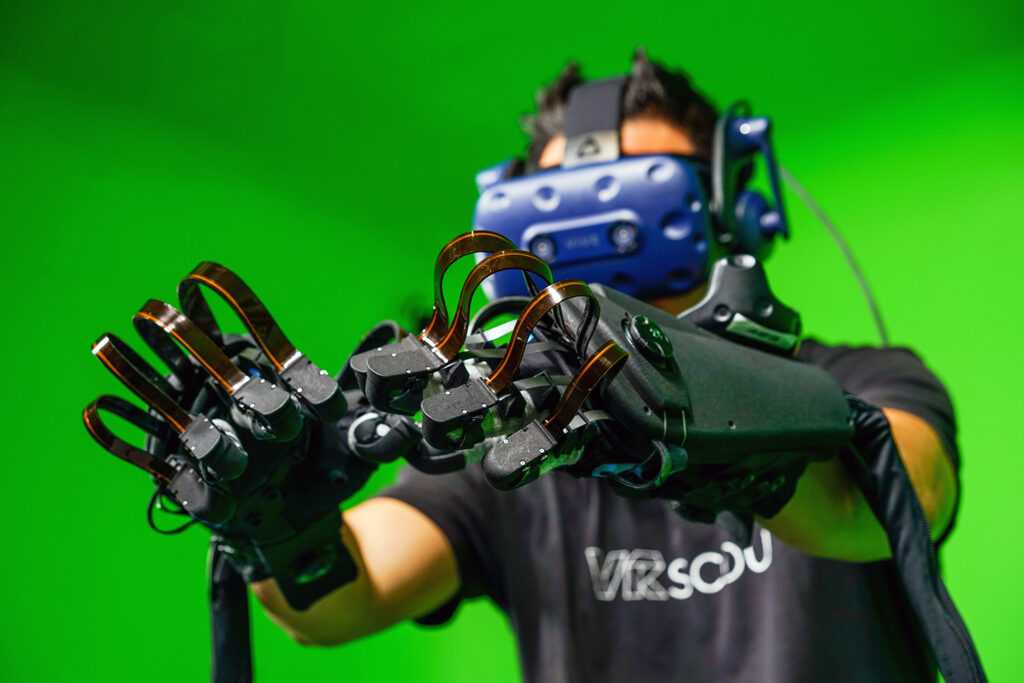 HaptX also announced that it has "extended its partnership with AIS Global," signifying AIS's intent to assist HaptX in expanding its business to meet the needs of more consumers.
"HaptX and AIS Global have built a deep, successful relationship dedicated to innovation at the cutting edge of the high-growth global haptics market," stated Joe Baddeley, CEO of AIS Global. HaptX's commercial footprint will be rapidly expanded thanks to the backing of AIS Global and KPS, who are "thrilled to provide the resources, commitment, and experience essential to support fast expansion."