No items were found matching your selection.
Twin Reality , an India-based VR and AR development service provider, is committed to providing the best experiences in cutting-edge AR and VR solutions, outstanding high-definition visuals, real-time adaptability, and highly immersive services for Virtual Reality applications .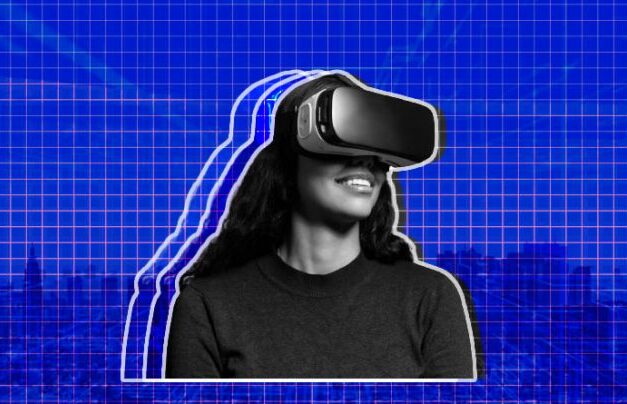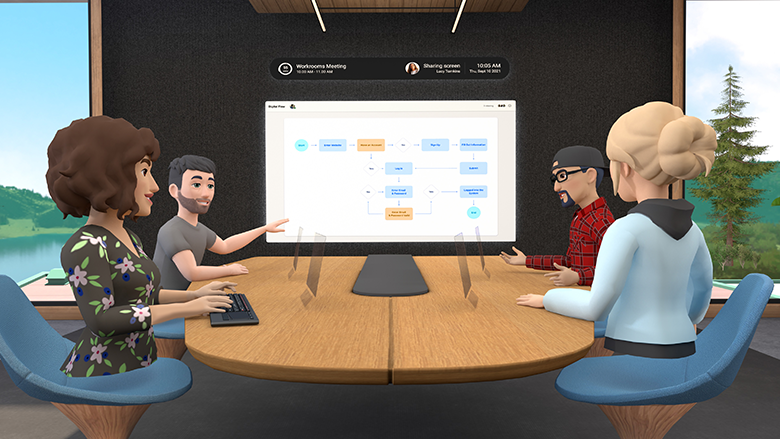 As a metaverse development company, we take you through the process of building your own virtual world and enriching it with experiences, landscapes, items, assets, and opportunities to connect with customers. With our expertise in blockchain, augmented reality, and virtual reality, we design and develop metaverse components like 3D virtual spaces, metaverse NFT marketplaces, metaverse applications, and decentralized platforms.
At Twin Reality we combine the finest of in-person event experiences with online event capabilities, We provide a virtual event solution to meet the demands of the modern hybrid event, such as 3D immersive platforms, live streaming, and audience involvement.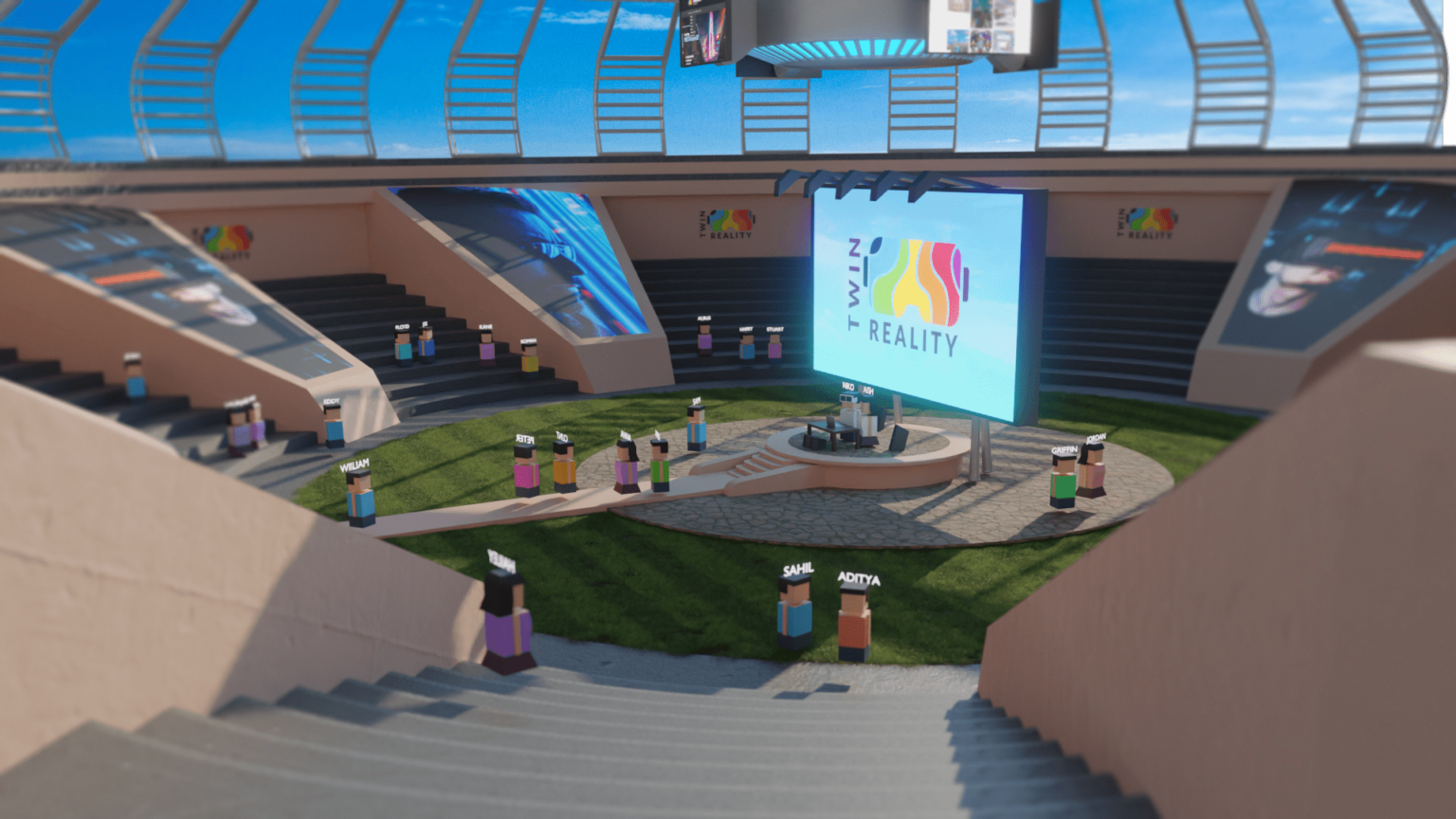 Give your business a new way to reach more people and leave a long lasting impression.