PROUD TO COLLABORATE WITH
WebVR – Host virtual walkthrough and virtual events on website. Provide a virtual experience to your clients directly on website. 
Web AR – Show 3d models in Augmented Reality using website. No need of an app. Integrate with ecommerce website or show your products in AR to the clients 
Web AR
– 2x (200%) conversion with AR according to Shopify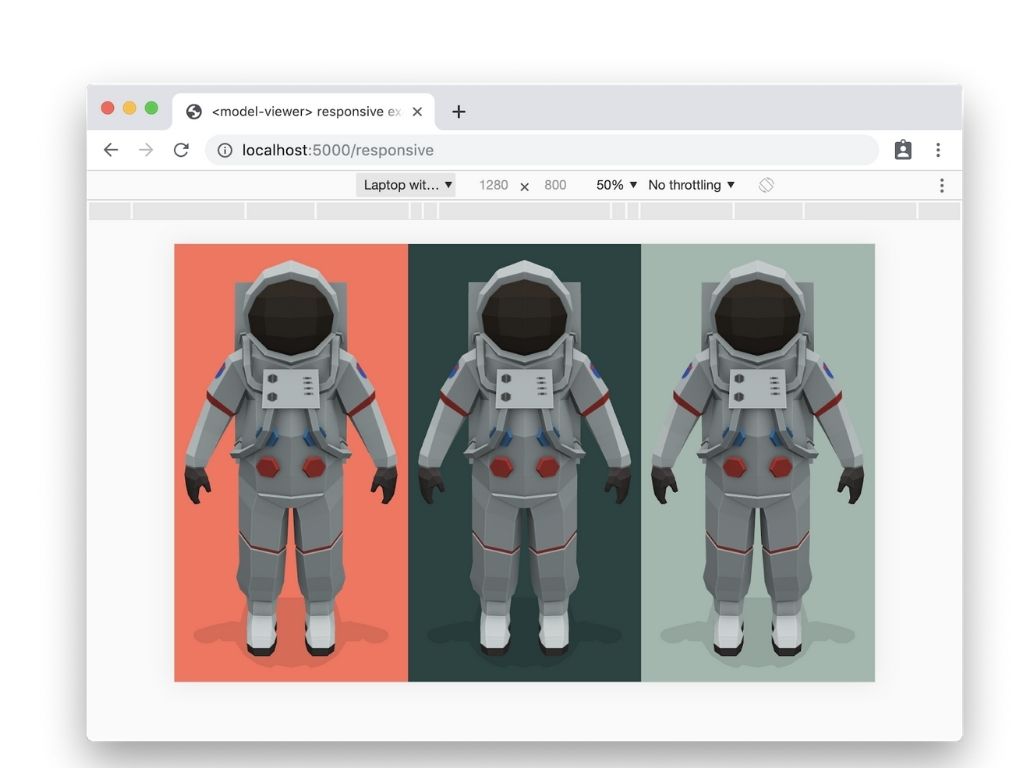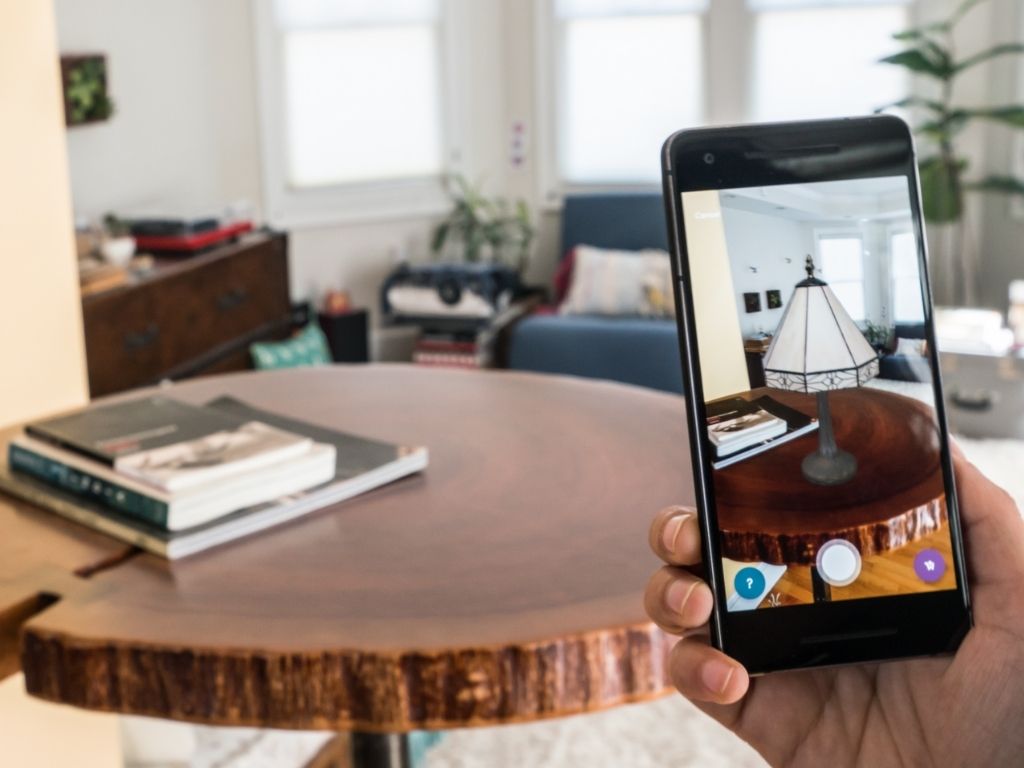 Get your personalized augmented reality app for your brand. Give your clients an immersive experience. 
We can create a custom AR experience for your customers.  Augmented Reality Apps have a very huge potential.
Recent study show that  60% of consumers prefer stores to provide AR experience  
Virtual Reality (VR) is the use of computer technology to create a simulated environment. Virtual Reality is a next step towards immersive technology. With this you can visit different places just sitting at home. 
Different Industries like Tourism, Education, Real Estate can directly use this technology for their benefit.
By 2030, IDTechEx predicts the augmented, virtual and mixed reality market to be over $30Bn.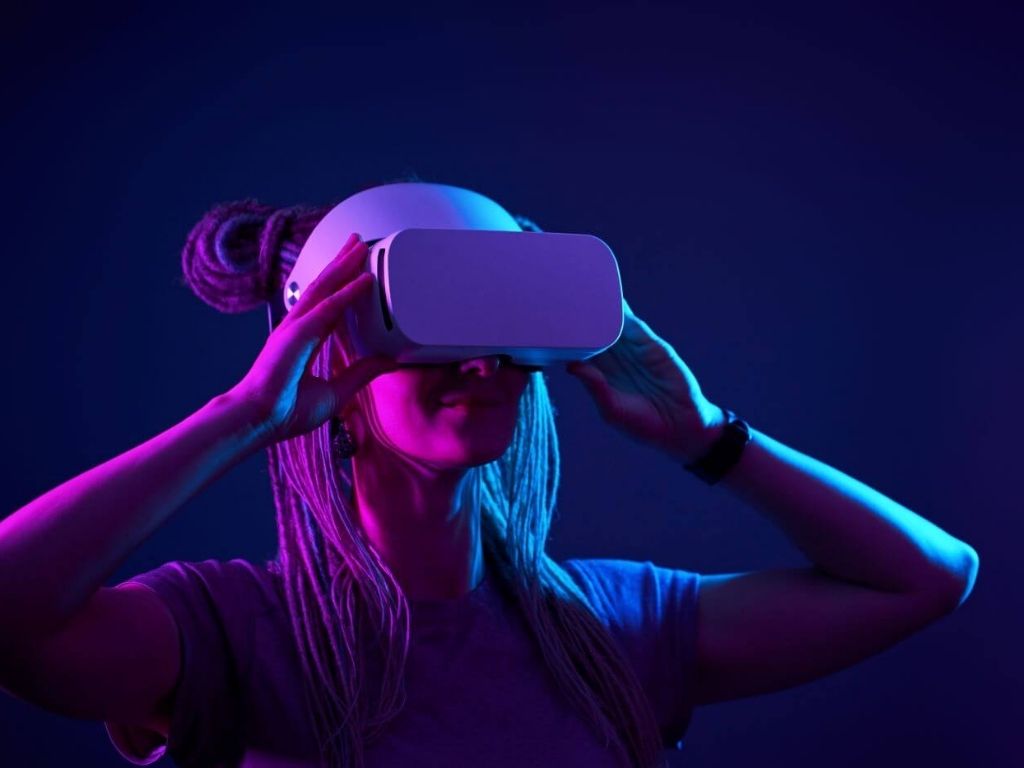 Give your business a new way to reach more people and leave a long lasting impression.